Wood flooring is any product manufactured from timber that is designed for use as flooring, either structural or aesthetic.
Wood is a common choice as a flooring material and can come in various styles, colors, cuts, and species. Bamboo flooring is often considered a form of wood flooring, although it is made from a grass (bamboo) rather than a timber.
One of the great things about hardwood flooring is that it never goes out of style. It's been in use continuously for thousands of years, and despite numerous shifts and changes in style and design, it has survived the test of trends, showing that the look of this material never gets old. This is largely due to the fact that hardwood is an instant connection between an interior location and the natural world. The feeling of a forest, the essence of a densely thicketed wood, all can be achieved in even the most modern mundane environments.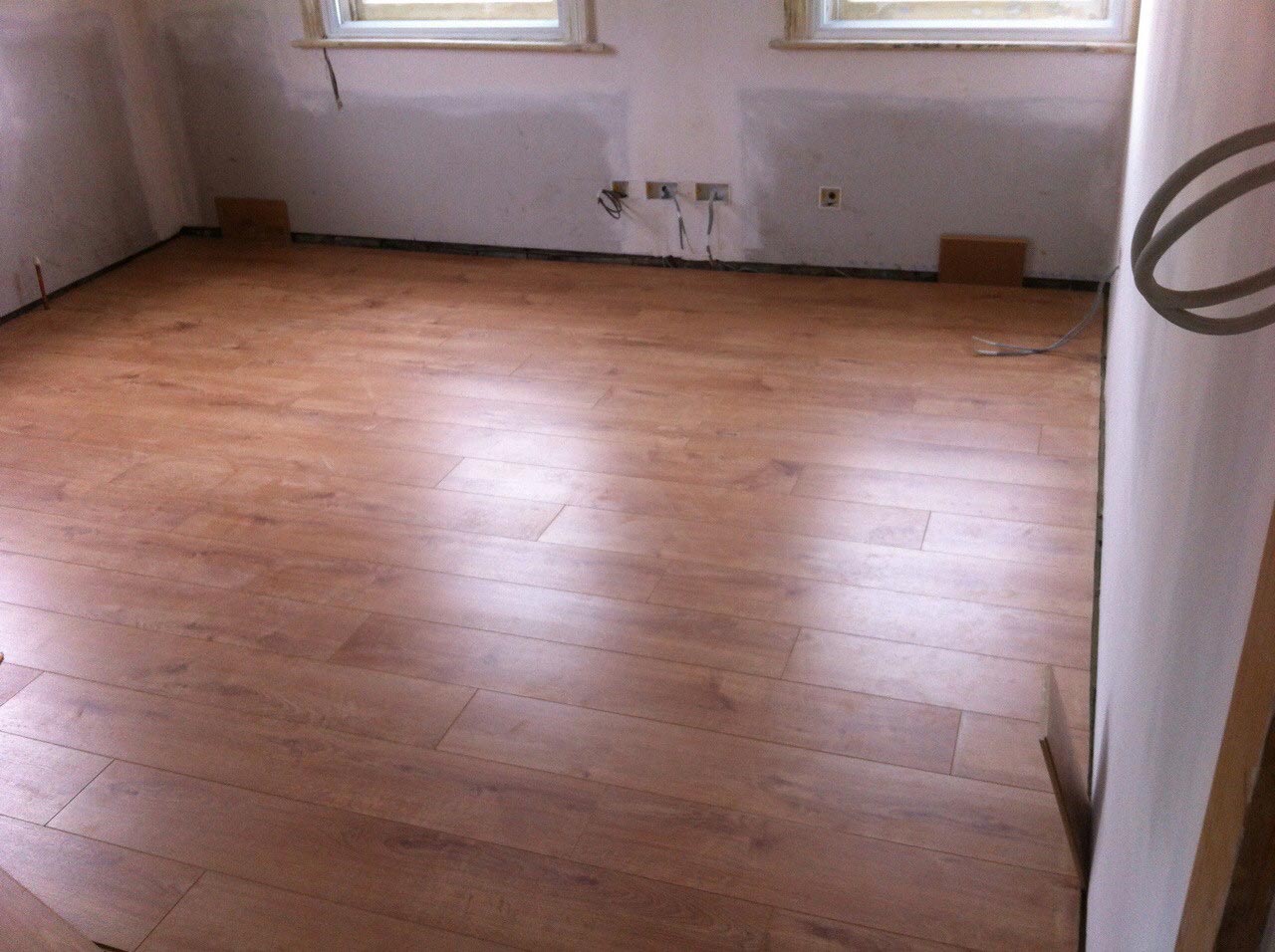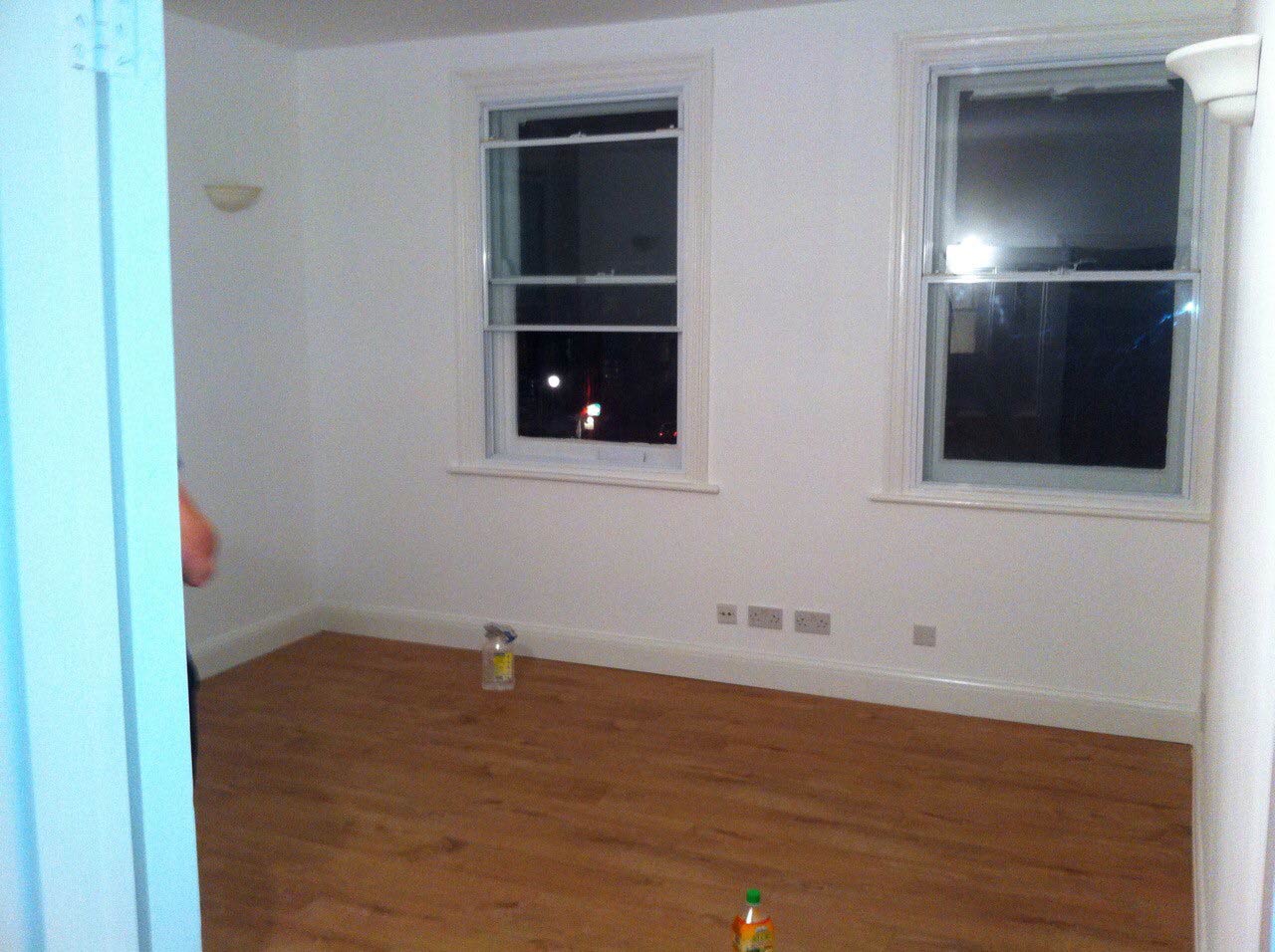 Unique: Every plank, board, or strip used on a hardwood floor is a unique work of natural art, with its own individual patterns, and colors. This is compounded by the fact that there are dozens of different species of domestic, imported, common, and exotic hardwoods to choose from, each with their own particular grain, color, and characteristics. That ensures that each installation of this material is a one of a kind feature.
Character: Over time wood is going to change. It will acquire subtle shadings of color, and pick up small scratches, nicks, and dents, which will collect on the surface to create a unique personality for your floor. That is the kind of character that cannot be bought but can only be attained over the course of years.
Large Spaces: Wood is a particularly good flooring material for large open spaces. That is because the grains and patterns found within its surface will help to break up the monotony of the room, acting as a backdrop, while also working to infuse interest and design into the space. This effect will be compounded by the use of plank, parquet, and small piece decorative hardwood installations.